PHOTOS
---
musicOmaton
BE THE MUSIC
musicOmaton version 0 (bricolage, bricolage...)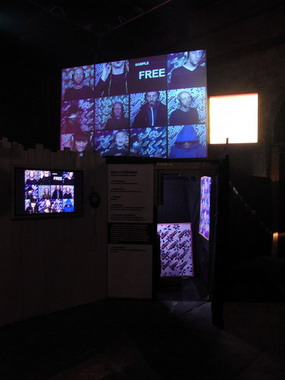 Incrustation vidéo à la main !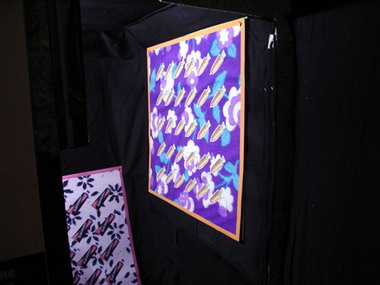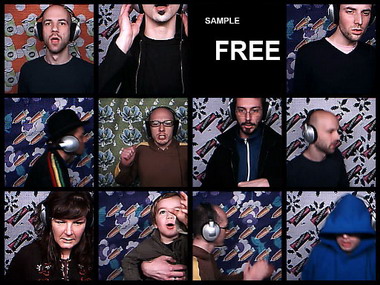 La version actuelle pendant et après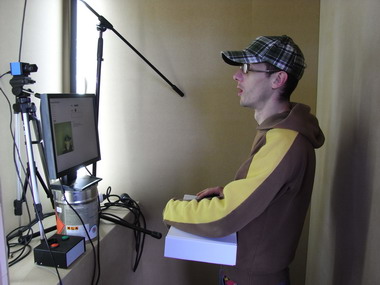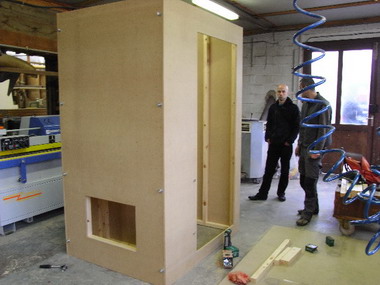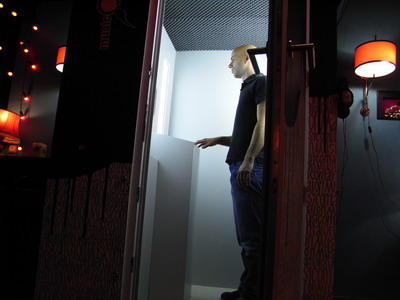 Celles qui écoutent (et regardent)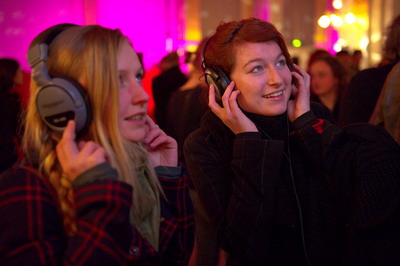 Ce qu'elles écoutent (et regardent)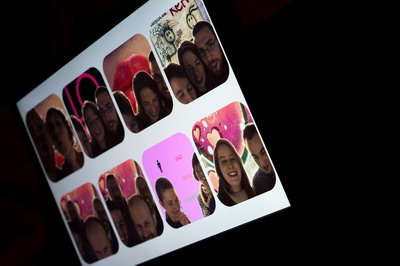 ---
Tweetbubble
Photos du Tweetbubble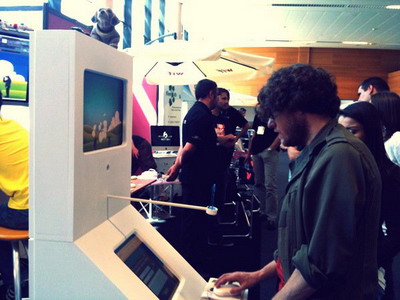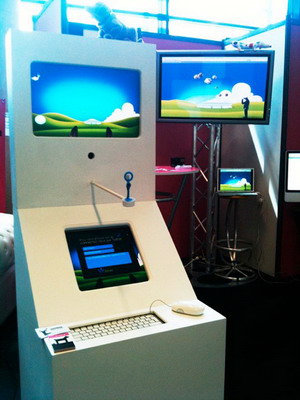 Fond d'écran spécial WIF :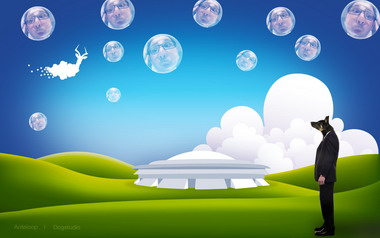 ---
minimOm
Photos des minimOms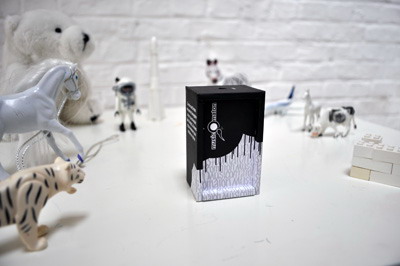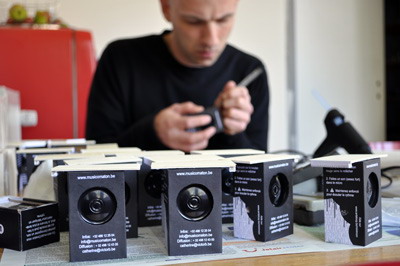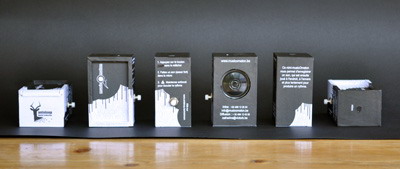 ---
Tweet and Shoot
Copie d'écran du Tweet and Shoot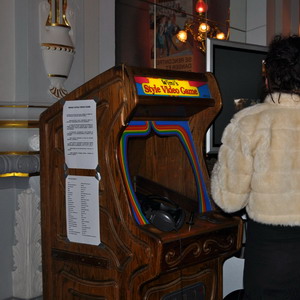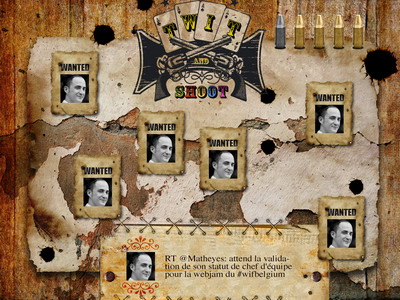 ---
Interactive speech desk
The interactive speech desk works with vocal modulations of the speaker.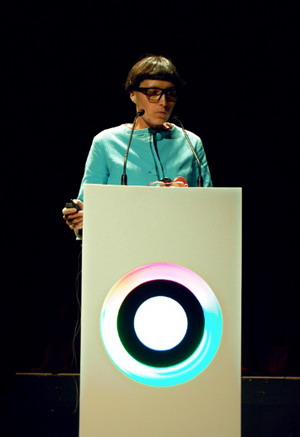 Colors change with modulations of the voice.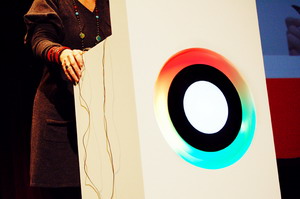 ---
VHS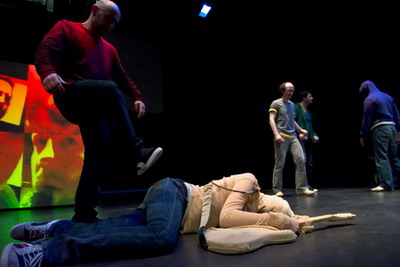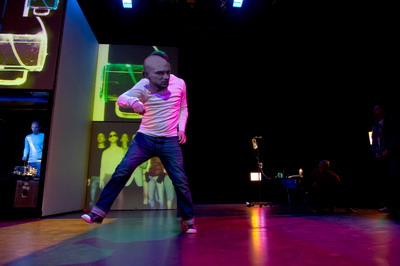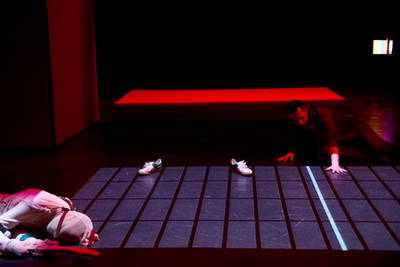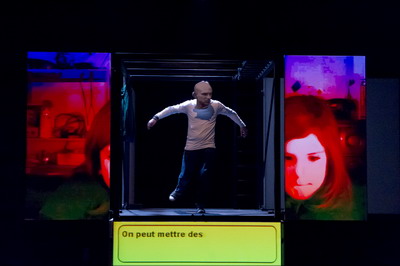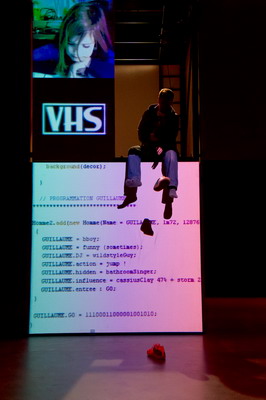 ---